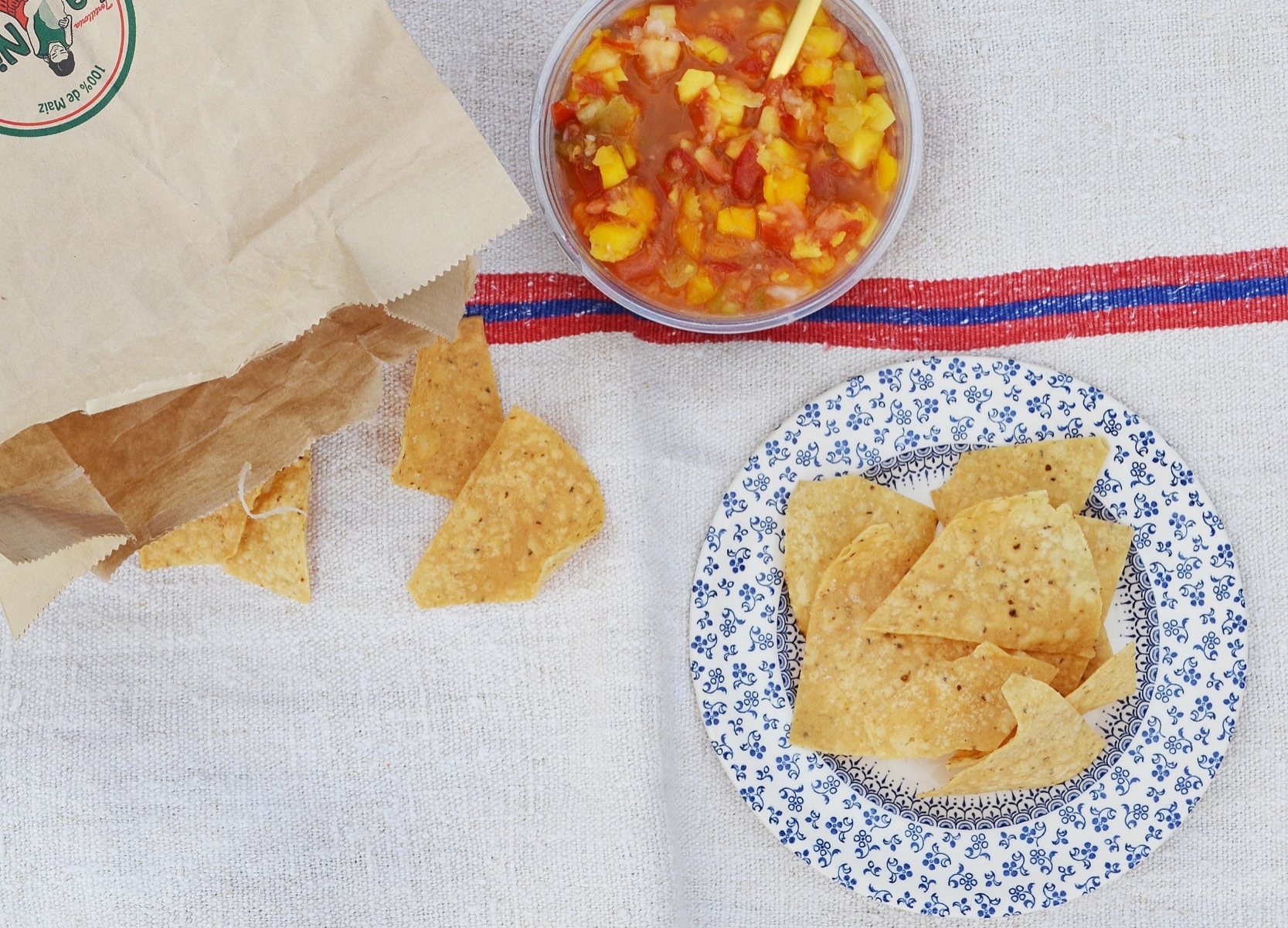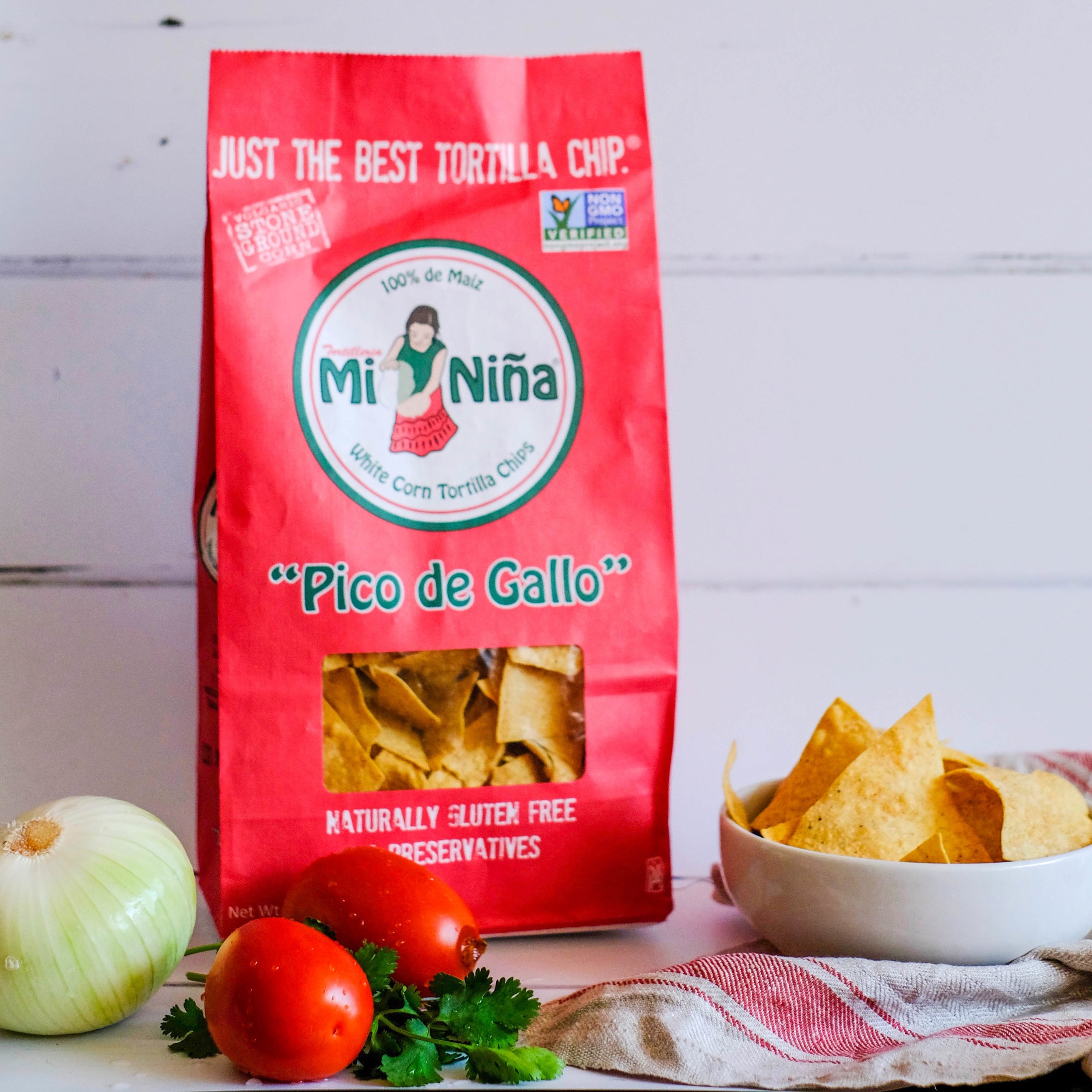 Tortilleria Mi Niña® is the first authentic tortilla bakery in New England that creates tortilla chips from 100% US NON-GMO white corn, lime, and water. The corn is cooked and volcanic stone ground daily by artisans to produce the masa (corn dough) we use to make our tortilla chips.
In 2011, Jamie Mammano, Chef and Owner of the Columbus Hospitality Group, founded Tortilleria Mi Niña®. Tortilleria Mi Niña® first opened as a retail store front, but after quickly realizing their potential in the wholesale market, began providing restaurants, food trucks, and other food venues with authentic corn tortillas and tortilla chips. In Fall 2013, Tortilleria Mi Niña® launched their retail tortilla and tortilla chip line and has never looked back.
Look for our chips at your local super market and many fine independent grocery stores and retailers across the US.
ENJOY!